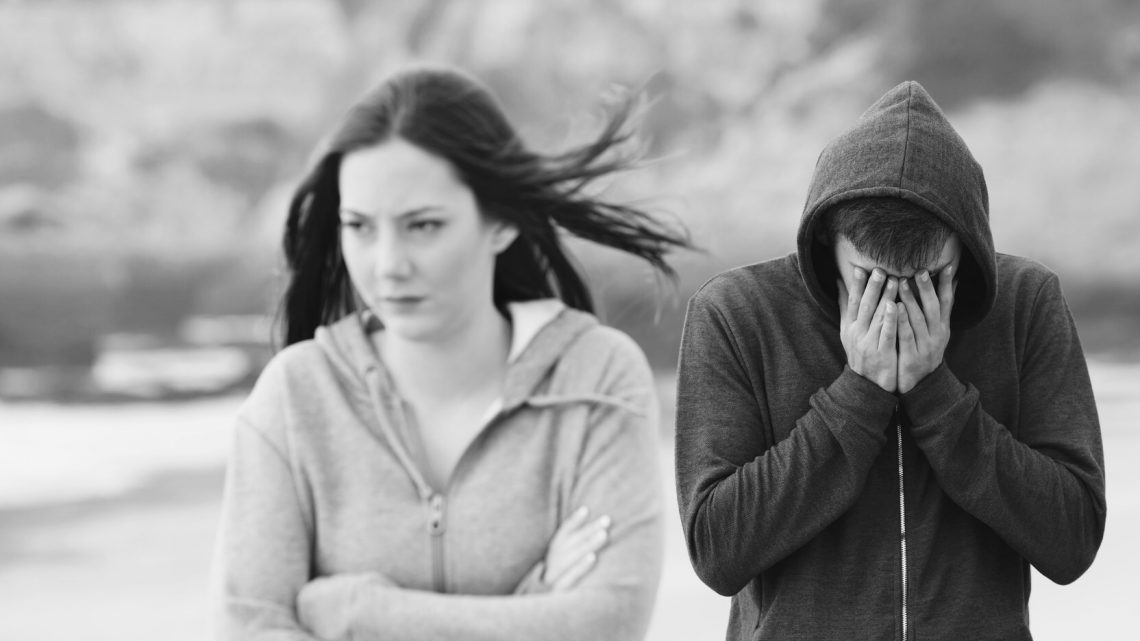 The Main Reason You Fall for the Wrong Person
If you are wondering why you can't find the right person for you, one must consider your selection criteria.  This should be good news, because this means you can begin to refine your ability to focus on people who are healthier for our lives.
We pick wrong people because a part of our subconscious pulls us to an individual that feels familiar.  You may be going for the bad boys, because you have the illusion, they give you excitement, whereas a nice guy is boring.  This mindset can make you oblivious to red flags and fixated on your "ability" to change them or this time it will be different.
In order to change the mechanism in your subconscious you need to look at a "love picker" as a puzzle.  You have many puzzle pieces around you, and it up to you shift your perspective to see what actually "fits" in your life.  As you alter your mindset, so to will the people that will enter your life.  You will notice you can have chemistry with a person who craves a stable and healthy love.  You will have fireworks after making a romantic dinner at home together, or getting tingles when you hold hands together during a walk in the park.
Here are a few helpful tips to begin to adjust your "love picker" today:
Stop unhealthy behaviors: Notice if you have common themes in your relationships and try to identify the roots.  Maybe you have deep seeded fears like intimacy.  Bravely address these fears to begin to take positive steps forward.
Honor your dreams: Your dreams can be a roadmap of insight to help you grow as an individual and as a partner.  Try journaling after you wake up to record specific symbols and use your inner wisdom as a guide for their meaning.
Dialogue with your inner wisdom: Ask yourself questions and pay attention to the answers and images that arise.
Find a mentor: Talk to someone about what you are experiencing.  A coach can help you better align yourself for love.  As you shift your mindset you will see vast improvements in who enters your life and to whom you are attracted.  Doorways of opportunity will open for you, be brave enough to seize the moment.