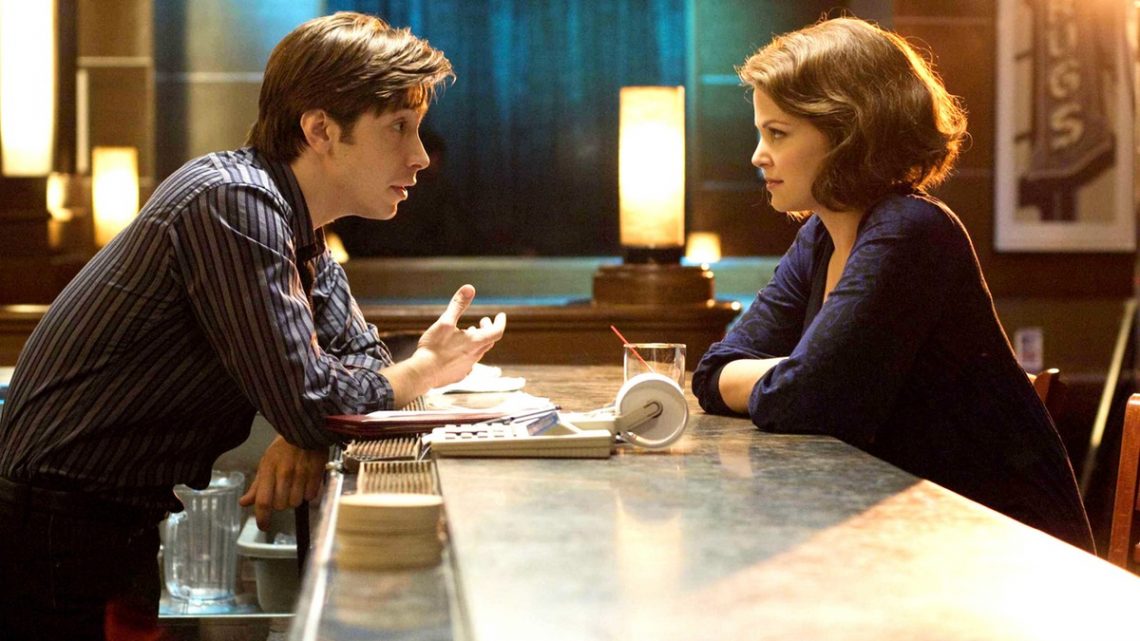 29 Signs He's Just Not That Into You
There's no way to predict if a guy will be into you or not. It's all just way too random and arbitrary. Rejection is a necessary and inherent component of the dating process. It isn't always fun, but it can definitely be funny. So don't take it all too seriously.
Here are 29 unusual signs that might help you come to realize the truth that he's just not that into you. Yes, 29. A random and arbitrary number.
He calls you by your first initial instead of your full name.
When you ask him what he's thinking about, he replies with quotes from movies like "Dumb & Dumber" and "Zoolander."
He asks you not to wear a jacket when you're cold, and then obviously and clearly checks you out.
When you tell him jokes, he gives you a blank stare and just nods slowly.
Texts you non-stop for two days, then abruptly halts all communication for an entire week. Repeat ad nauseam.
Will only go out on dates with you on a Monday or a Thursday.
He gets completely bummed out when the evening will include Netflix, with no chill.
He tells you "You're so … great … yeah."
You have completely different interest levels in current events and politics. You've volunteered for campaigns. He doesn't even vote.
He cringes when you use the word "we."
He starts talking about laundry and other household chores in the middle of your dinner date.
He tells you that he's polyamorous.
He keeps forgetting that you have a twin brother. And where you work. And that you are allergic to peanuts.
You've been dating for 3 months, and he still hasn't accepted your friend request on Facebook.
He keeps ogling your best friend. And her date.
You're vegan, and he keeps inviting you out for steak dinners.
He accepts all of your invitations, but he doesn't ever invite you to anything.
He last-minute cancels that date to the concert you spent a lot of money on tickets for.
He gets deeply offended at any verbal spar you attempt.
You don't have any hobbies in common.
He becomes enraged if you're late, even if you have a legitimate reason.
He randomly texts you things like "I'm bored," "Sup" and "Hey."
You've initiated the last three dates.
He's having a major crisis in his life.
All he does is flirt.
He constantly criticizes your appearance.
He knows exactly how the next year is going to play out.
Soon after meeting you, he tells you he's from out of town and is staying in a hotel.
You find out on your third date together that he's married.