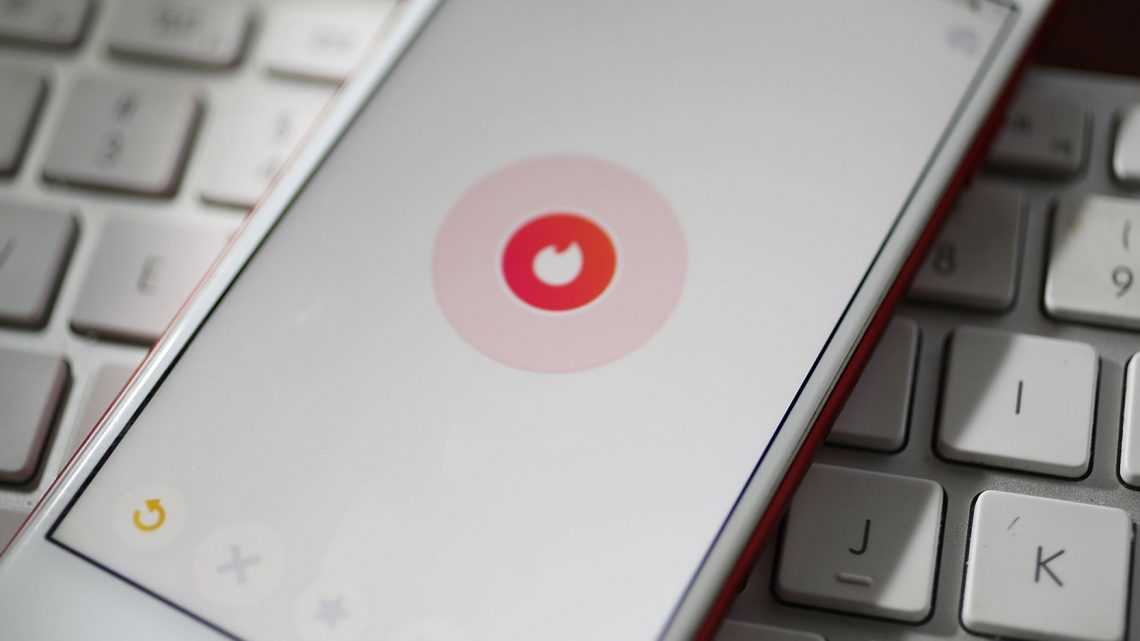 Before dating online for the first time, you need the following things
People's answers don't reflect who they are
Some sites ask people to fill out questionnaires then the answers are used to help you find love by locating someone who has the same answers as yours. However, other times, our matches are those individuals who don't have similar matches to ours and maybe others who never did the survey. Be very attentive to those individuals who answer differently than you.
You can be a bit country and a bit of rock and roll
We are all judgmental based on our likes. It just happens naturally. Don't push people away. The same way that you can love KUWTK is the same way you can love 60 minutes.
Be a detective
Do not research about your date before you meet but you can check them out just to be safe. You can research a lot of things if you're paranoid since you just want to be safe. You don't need to spend time online reading about them and their work. Let them decide what time is best for them to tell you about themselves.
Be strong
You need to understand that you can't be everyone's cup of tea. Some individuals have the qualities they are looking for in a partner and you might not fulfill any of them. Therefore, expect to be ignored and harassed. Just be prepared to know how to deal with it no matter what comes your way.
Do not expect a long-term commitment
Not all people who sign into online dating sites are true. If you're looking for relationship just make sure you indicate there although these apps are well known for casual sex. One important thing you need to know about this app is, do not assume things when you doubt anything to ask!
Try multiple dating sites
Maybe you have tried one dating site and didn't like it. Do not give up. Others can be good for you. You can try at least three distinctive sites before giving up on online dating. There is a variety out there.
Do not be obsessed over meet cutes
You may not want to inform your kids in future that you parents' met on a dating app. I understand, but times are changing. The stigma will be gone in a decade's time and your kids won't give a damn. But if it bothers you that you are likely to meet someone online and care about them, then don't do it. Just look for love in the real world. It's okay too.
Do not lose hope on normal dating
Even if you have luck on online dating, don't give up on meeting people the old-fashioned way. Being friendly is very important especially for your mind and soul. So if you're having a nice time on tinder have a friendly conversation on a one on one too.