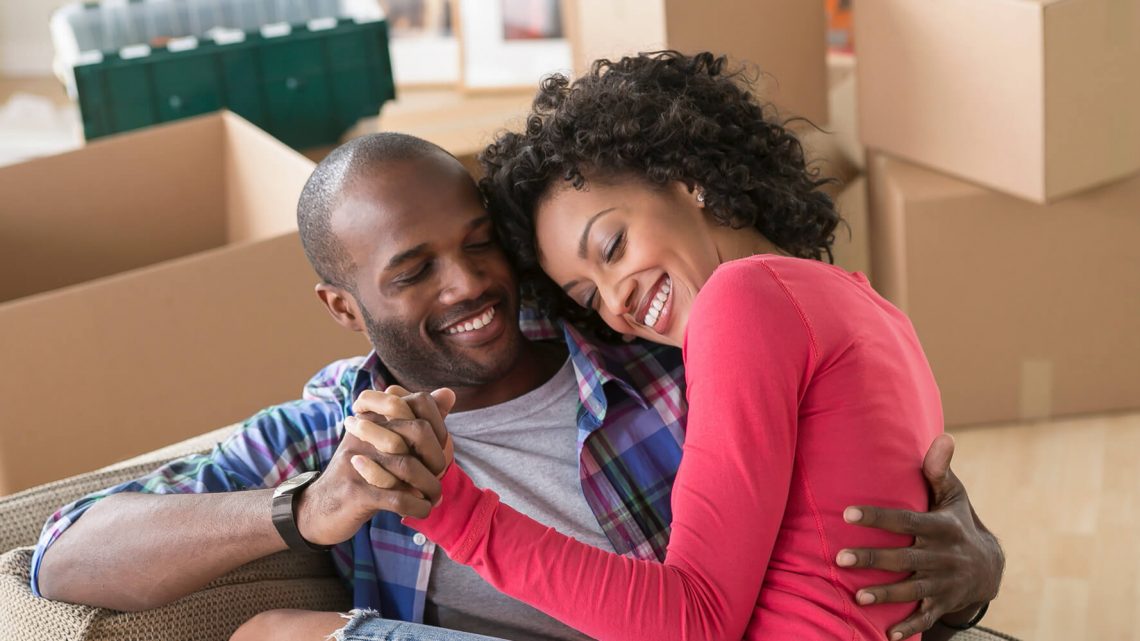 Ten Opinions about Women Who Make the First Move
Many more women are taking control of their relationship stories than ever before by pursuing their love interests instead of waiting for men to initiate conversation. There still are some people who still think that women shouldn't be so bold when it comes to dating. But in reality, women have been making the first move for a long time. It's just becoming less subtle than making eye contact.
Here's the scoop straight from ten men who talked about how they really feel about women who make the first move.
"It's great to be asked out by a woman." ~ George, age 25.
George said it's a refreshing change of pace to experience women initiating contact. "It's easy for them to do. They just need to develop a healthy sense of self and build up their courage. It's not that big of a deal and I certainly welcome it, as long as she does it in a low-key, natural way," George said, adding that women need to respect the fact that men still have a choice in the matter.
"Who wouldn't appreciate a woman that shows she can take control?" ~ Thomas, age 26.
Thomas claims you'll have a hard time finding a man who's not a fan of a woman making the first move. "Whether it's asking me out on a date, our first kiss, or sex, I like a woman who takes charge. And bonus points to her if she's put some thought into it. Just tell me when and where, and I'll show up with a big smile on my face," Thomas said.
"I'm guarded and wary when I first meet a woman." ~ Zack, age 30.
Zack said he'd be distrustful and a little shocked at a woman who makes the first move on him, especially if he doesn't already know her. "But after the initial surprise wears off and I can stop speculating about what her true motive is, I'd be able to settle down and bask in her attention," Zack said.
"The sassier she is, the more interested I will be." ~ Bryce, age 29.
Bryce likes wondering where her boldness comes from. "Not that I tolerate or am fond of rude women," Bryce said, "I just feel intense affection for women who confidently and clearly let you know that they're interested in you."
"It spares me all of the stress of initiating." ~ James, age 30.
According to James, men feel a lot of pressure to always be the one making the first move. The stress increases if they're confused, naturally introverted, battle with social anxiety, aren't in the mood to talk, or wouldn't pick up a subtle hint to save their own life. "It's nice to have all of that stress taken out of my hands. I'd be so pleased if a woman came up to me and initiated a conversation or invited me out," James said.
"I think that would be way outside of my comfort zone." ~ Tony, age 32.
Tony said things have been happening the way they have been for a reason, and he isn't ready to start changing up everything now. "I may choose to go out on a date or two with a woman who made the first move, but I don't think I would be able to have any type of long-term relationship with her," Tony said. "I guess I'm just an old-fashioned kind of guy."
"Old-fashioned traditions have never been my thing." ~ Brandon, age 26.
Conversely, Brandon says he's all for women initiating. "Equality between the sexes isn't coming about overnight, but I don't think that expecting adherence to the traditional rules of what men and women should or shouldn't do will help it occur any faster," Brandon said. "Male or female, if you want to be with someone, take a chance and make your move.
"It's always a pleasure to experience a woman initiating." ~ Jack, age 29.
Jack says women who make the first move are sexy and hot because it shows that they're attracted to him enough to admit it. If a woman is willing to risk rejection, she can open up, be vulnerable, and stand up for what she wants. "It's a character trait that would make her attractive to a certain type of men," Jack said.
"She captured my attention whether I end up liking her or not." ~ Ivan, age 31.
Ivan meets a lot of women both in real life and online, and always appreciates it when the women are the ones who initiate the contact or make arrangements for a first date. "Even if I'm not all that interested in her, I'll invest some time and effort into getting to know her better because she took the initiative and made the first move," Ivan said.
"It's the best type of compliment a woman can give a man." ~ Andrew, age 34.
Andrew said that men don't hear compliments very often, so having a woman be so interested that she'd make the first move makes them feel euphoric. "My confidence level would shoot through the roof, and I definitely want to be around people who make me feel that way," Andrew said.