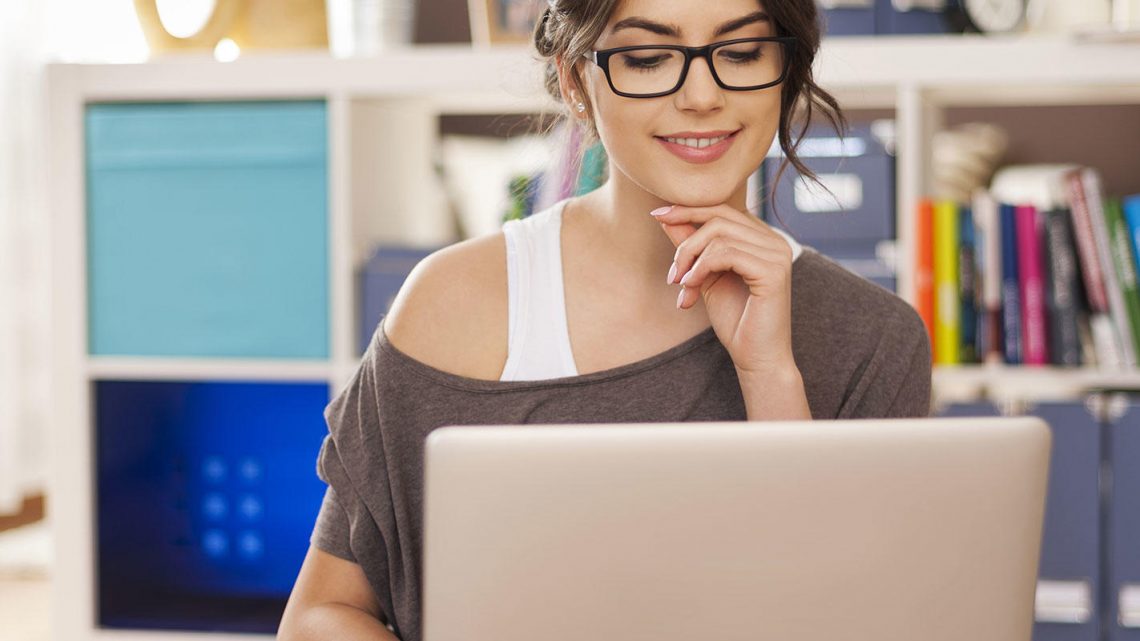 Tips on Setting Up an Online Dating Profile
Many people don't have a great experience when they first sign up for online dating. Some fail miserably, turning defeat into an art form. An ongoing lack of acknowledgment, along with constant rejection, can lead users of those sites to think that something's wrong with them. "Seriously, nobody is interested? Am I really that offensive?"
But with a bit of advice, most people will have more success than they've had before. You aren't the problem. Likely, the way you approach online dating is the issue. Here are three easy things you can do to help you achieve success with online dating.  All three are related.
Tell a story with the pictures you post.
Don't post boring photos of yourself just hanging out alone around the house. And don't post selfies you took in front of the bathroom mirror. The bit about the bathroom mirror is always good advice to follow, even if your bathroom is clean!
Posting pictures showing you alone, even if you look really good, will not lead to success in online dating. Your photos offer you the opportunity to tell your own pesonal story in a visual and dynamic way. You can say a lot about who you are, what your interests, hobbies and passions are, and who your family and friends are.
Take every advantage of this opportunity. Present a visual slideshow that jumps off the screen and immediately helps others take notice of you.
A successful collection of photosn will provide browsers with a detailed look at who you are, where you have been in life, and where you're headed in the future.
Photos that tend to lead to success have animals, family, and friends in them. Try to also include photos that show you active, like playing sports, participating in outdoor activities, having adventures and volunteering. Vacation photos, photos that express your sense of humor and photos that depict your accomplishments (in a subtle way, without bragging) should also be included.
Write a creative profile.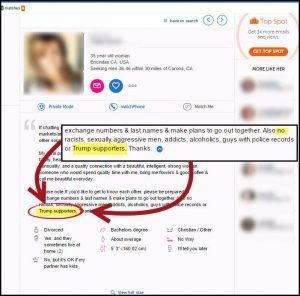 Don't write a profile that's filled with cliches and desperation.  Try to express yourself in an exiting, fun and unique way.  You want your target audience to be interested in your profile, and excited to meet you.
To make yourself stand out, you need to understand that there is an art to writing a profile about yourself.  Your profile needs to:
be conversational.
have a personality.
avoid cliches.
use positive words.
include humor.
Once your profile is written that way, you'll have laid the groundwork for success in online dating. An appealing visual story and an engaging written story is the perfect one-two punch that will instantly intrigue browsers. But that's not all…
Make your emails memorable.
Setting up the perfect profile is a major step towards online dating success. But you're not quite done yet. Top-quality singles on dating sites get tons of email. To make your messages stand out from all if the others, you can't take a generic approach when writing your messages.
It won't work to just say "hi," to tell the person you think you have a lot in common, and make mundane small talk. This will not bring you success. Nor will overly long messages, or comments that try to flatter the recipients into liking you.
The emails you send need to ignite immediate interest, or they will be discard without another thought. The best way to do this is by using the universal language of humor. Make your recipients take notice, perk up and laugh, and they will respond. A playful remark, followed by a funny question that's easy to answer, will launch you past your competition and get you noticed.
With the perfect profile and your memorable emails, you will receive responses. Maybe even every time!