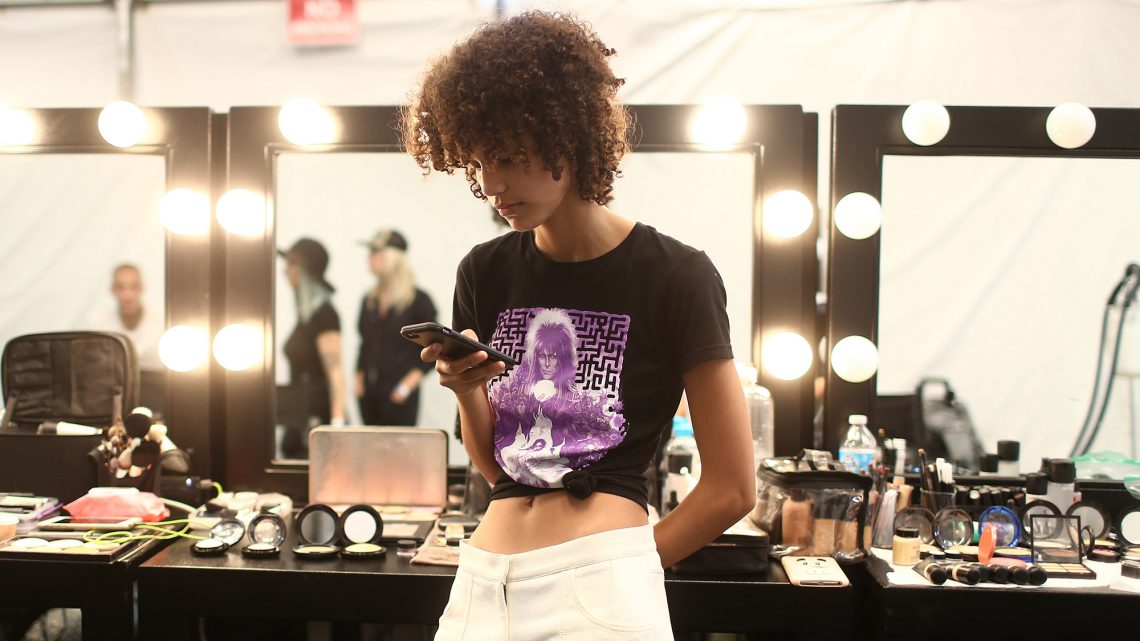 You will never find true love from online dating
I've been on online dating world for quite a very long time however I have only gone on a very few dates, maybe less than ten in a period of almost 5 years. Mainly due to lack of interest or time.
I have come to the fact that online dating sites are very ineffective, and this is why.
Non-Paid sites reflect lack of commitment, But Premium sites show desperation
Sometime back, online dating was premium and you had to pay and trust me that was awesome. The people you met on these sites were better than whatever you get from the free sites, since once you paid then there was commitment.
Paid sites being the only option, people who paid were really serious about getting partners. With the introduction of free sites, only those with active membership paid or those who were really in need of a partner.
Free sites have grown to a point where almost every person has at least one profile on OkCupid or plenty of fish. They basically allow anyone to sign up, even that is not in need. Therefore they are full of people who are just out to have fun due to the lack of financial commitment.
2. Dating online is very limited in terms of connection
People date so as to know if the date is a perfect match for you. Online dating is there to ensure you get to know each other quickly and easily, to avoid any questions since most information is available on their profile. But it just complicates things. A normal first date entails sharing information already available on your profile. But via online dating, this is information both of you have already.
No matter how much you got through someone online profile, called or messaged on phone, a first date will always be the first date. You are with a stranger who you're desperately trying to figure out if you rhyme or note. Therefore you will talk about much more than what is available on your profile.
3. Whatever matches you become a trend
After exchanging messages, new trends come to life. from my experience, if a guy says he is in the entertainment industry, he is usually very arrogant about his job.
Men who use Hello instead of Hi or Hey handle communications like a business and have a very sequential occurrence of events.  The hello team never gets a response of course, but when turned down, they are very quick to get abusive.
As we all now know, these dating sites use algorithms that help create groups of people with different answers to these questions, leading you to people who have answers that you as a woman would love to hear.
The algorithms don't even help nowadays since you still get matched with people you aren't supposed to raise your odds of finding someone on their website. The main reason you opt for online dating is to reduce your spectrum, but still going almost completely random. The whole process doesn't make sense at all.
4. Very useless personality tests.
Most of these tests resemble this:
Do you think you're adventurous?
Strongly agree
Somewhat agree
Don't know
Prefer not to say
Strongly disagree
Adventurous is a big word and varies with people. For example, walking in the streets home instead of the freeway is adventurous. For others, maybe going up a mountain without gear.
5. Catfishing
Catfishing is real. The photos and videos you view online are not an actual representation of your date, and it may not be deliberate as well. It's just the pixels on the website instead of the real individual. It just takes 2 minutes to carry out a reverse image search on google. Please do it unless you want to be catfished.
6. Most developing relationships begin online, but not from dating sites
The statement "online dating works because most relationships began online" is a white elephant.
You find people on sites like Tumblr to share and find their hobbies. You follow accounts that post things that please you, and the good thing is the ability to share anonymously since you don't have to worry about people who know you bringing up these issues later.
Point is if you get into online dating to get love, you will be highly disappointed. It's not this online stuff that will provide you a wife, but the effort you put as a person.